We are a polymath studio with a heart for creative humans. We do two things exceptionally well.
Brand Photography
+
Creative Consulting
for small businesses with a big vision.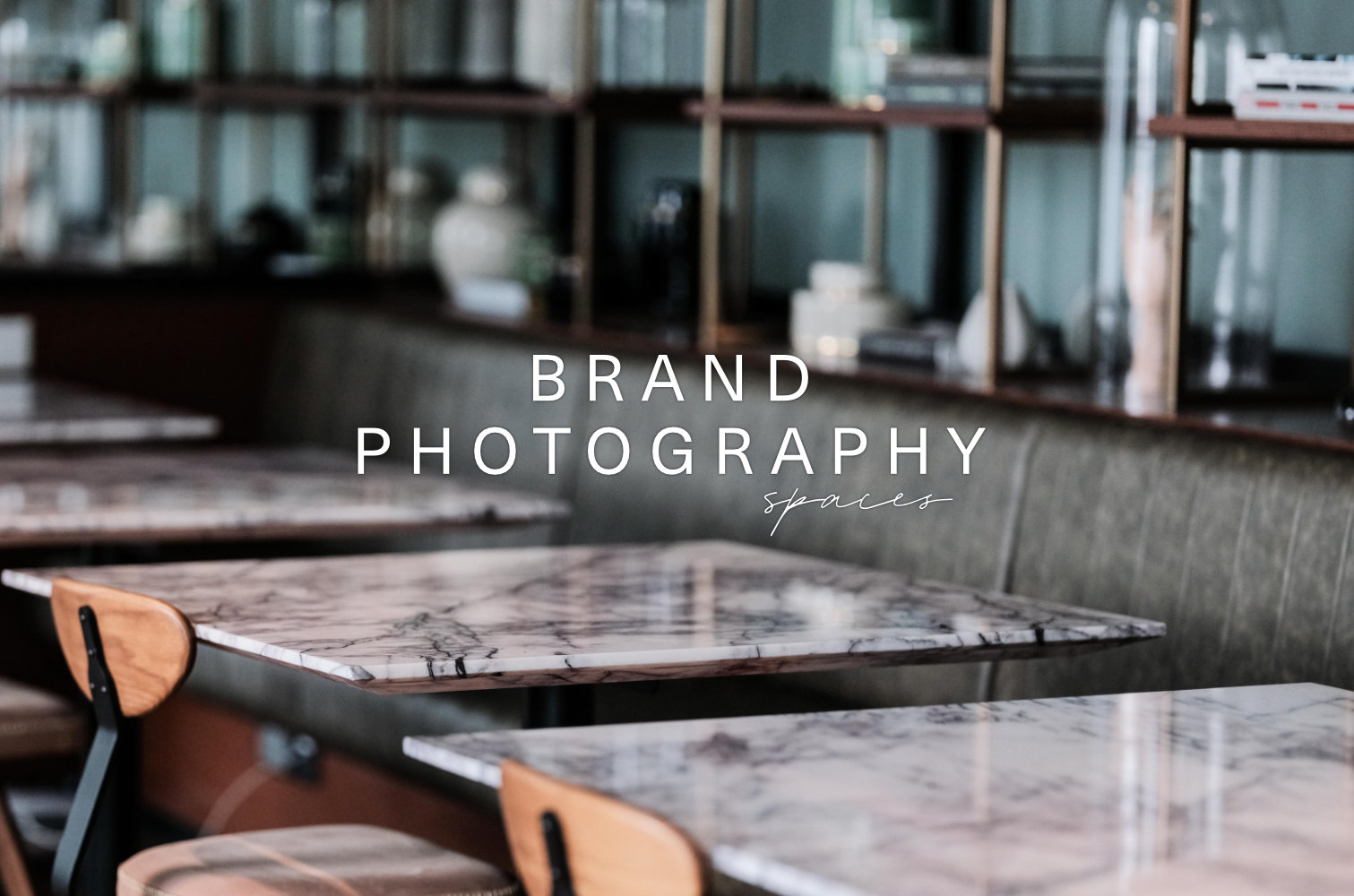 Brand Photography
Arm yourself with brand photos as magnetic as your soul.

If you're ready to launch your message into the world (and make major waves), you need a megawatt presence to back you up.

We'll provide the stand-out-from-the-crowd brand photos. All you need to do is show up with your signature sparkle.

We do brand photography differently. No more stiff poses, formal studios, or awkward solo sessions. Instead, we make it a party...literally.

We help you dream bigger and smile deeper. And we'll do it all through photography. A photo experience with LITO is a fun, stress-free time filled with friendly people and a down-to-earth photographer.

Then, delight your audience and share your sparkle with branded photos you can use to connect with new clients everywhere—share them on Instagram, place them in your marketing collateral, or print them on postcards for networking events. Trust us. They'll be that powerful.

We figure out what makes you excited and we use that to give you a visual identity that's so you your clients will immediately connect with it.
Creative Consulting + Brand Strategy
Share the side of you that makes your people fall head-over-heels in love.

Your business needs to magnetize your kindred spirits...so that they know, from just your homepage headline or the first sentence of your about page, that you're the one they've been looking for.

We start by having a conversation. We draw out the meaningful nuances that capture your spirit, and then we weave it all into a brand positioning that helps people say,"yassssss"to you over and over again.

Without a differentiated positioning, you're going to sound just like everyone else, even if you don't look like everyone else. And we already know what the other guys can give.

That's why we want to work on your tone, your visual identity, and what information you share.

We also help you to understand your offer, your target market, and your clients better, so you can start selling with confidence. You can finally say goodbye to icky sales conversations.

When your messaging sounds like you, your whole brand starts to come together. And that's where the magic (and measurable profitability) begins.
Welcome to a life that's _______ ...
just like you
.
Goodbye, living life on "default" mode. Hello, intentional living.
At LITO, we're all about helping creatives and creative businesses grow. Even more than that? We're here for
you
.
Tune into our podcast for
Actionable inspiration. Honest discussions. Light. Right on.
Every Sunday.
Ready to get started?
Show the world what you're made of, and join LITO for a creative and visual branding experience that will blow your mind (and give you the virtual megaphone you've been waiting for).
Lightworkers*, solopreneurs, mompreneurs, and new business owners: we're here to support you in bringing your light to the world.
Get in touch
︎
.
*
Lightworkers
are flame carriers. They hold the light energy of this planet in balance and help shift it into a higher level of consciousness. The force is strong with this tribe.