LITO
x


THE GREAT ROOM

TEST SHOTS + REFERENCES
Welcome to
One George Street

Chairs and tables for solitude,
friendship and community
Testing 1, 2, 3...
Hey Team TGR! Here are some (very quick) test shots we stole when we visited on Friday (yes, we brought our camera along) to give you an idea of what's achieveable based on the brief and our discussion.
Great meeting
in progress
Vignettes
of TGR
The Conservatory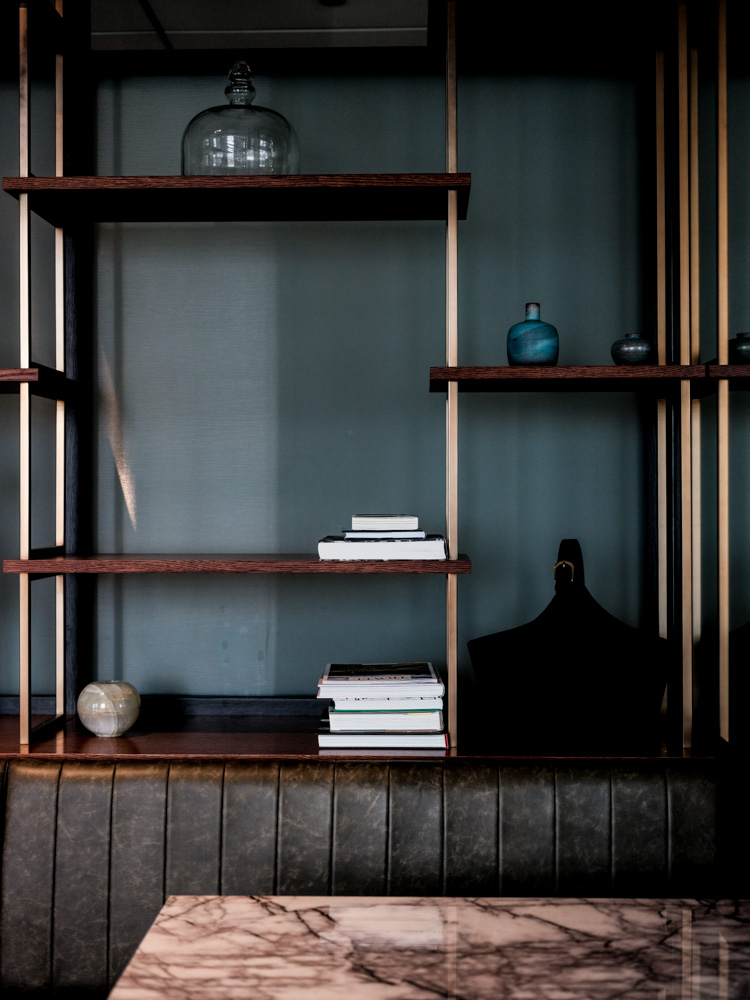 Warm interiors
For thought and study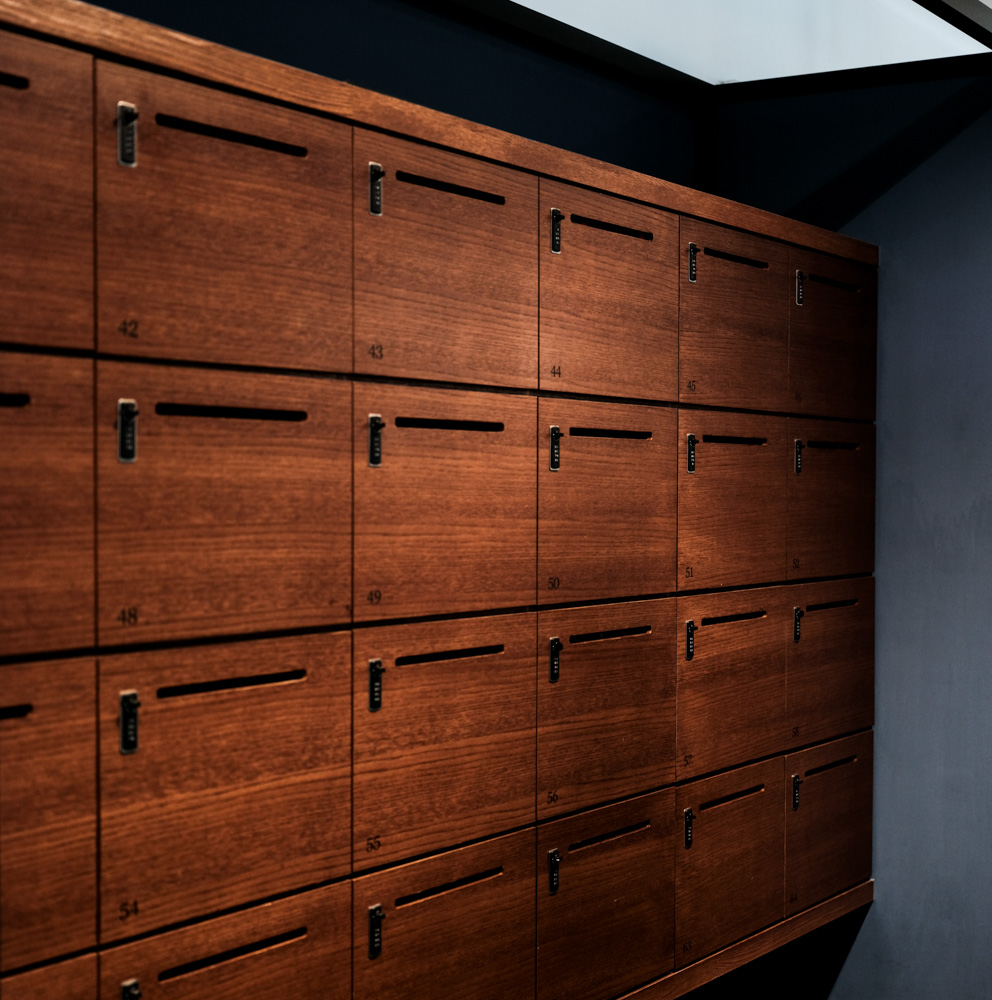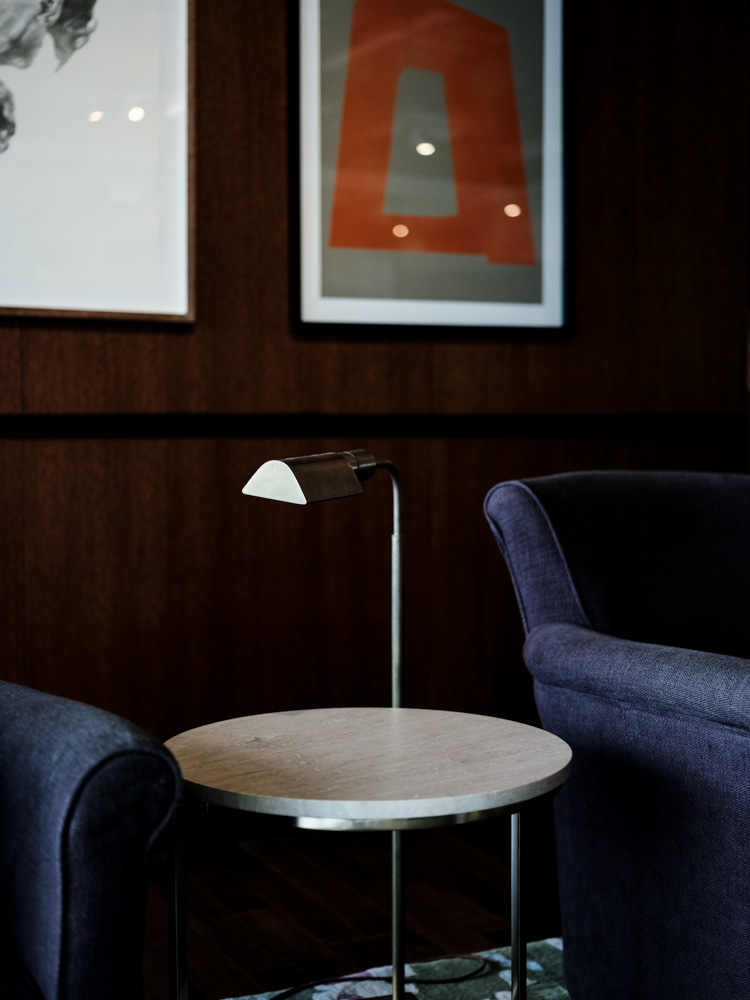 Features and highlights
Selection from Design Hotels Shoot
Below are some examples from a shoot we did for Design Hotels. You can expect the polish and quality of the final shots to be closer to these.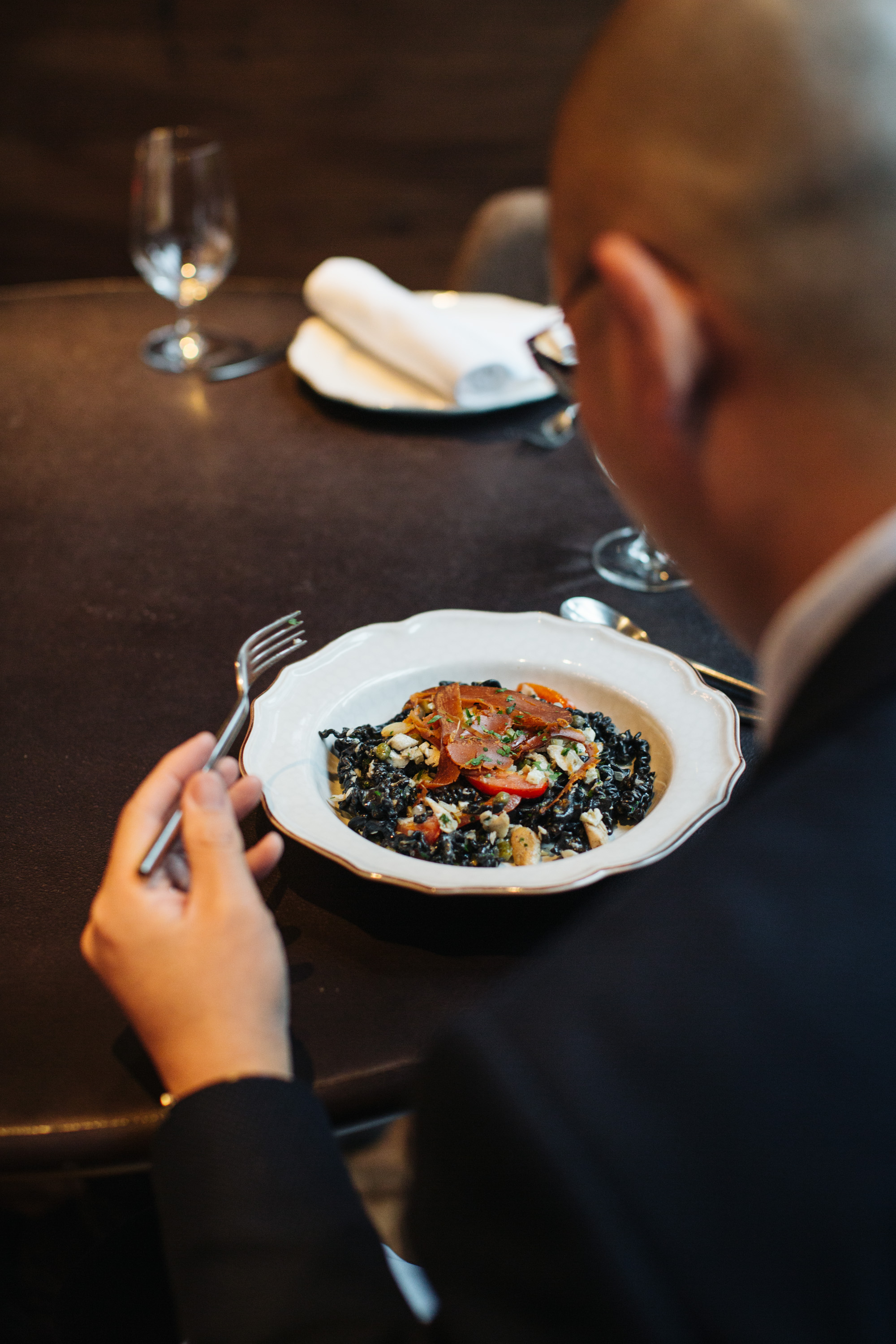 Thank you for your trust and for this exciting opportunity to "play" with you. We look forward to creating beautiful, intimate portraits of TGR and its people. We are 108% committed to helping you build a great library of visual assets. Excited to get started!



XOXO,
Dan 🐰 + Rebecca 🦄