NATIONAL DAY 2019
LITO REMIXES 🇸🇬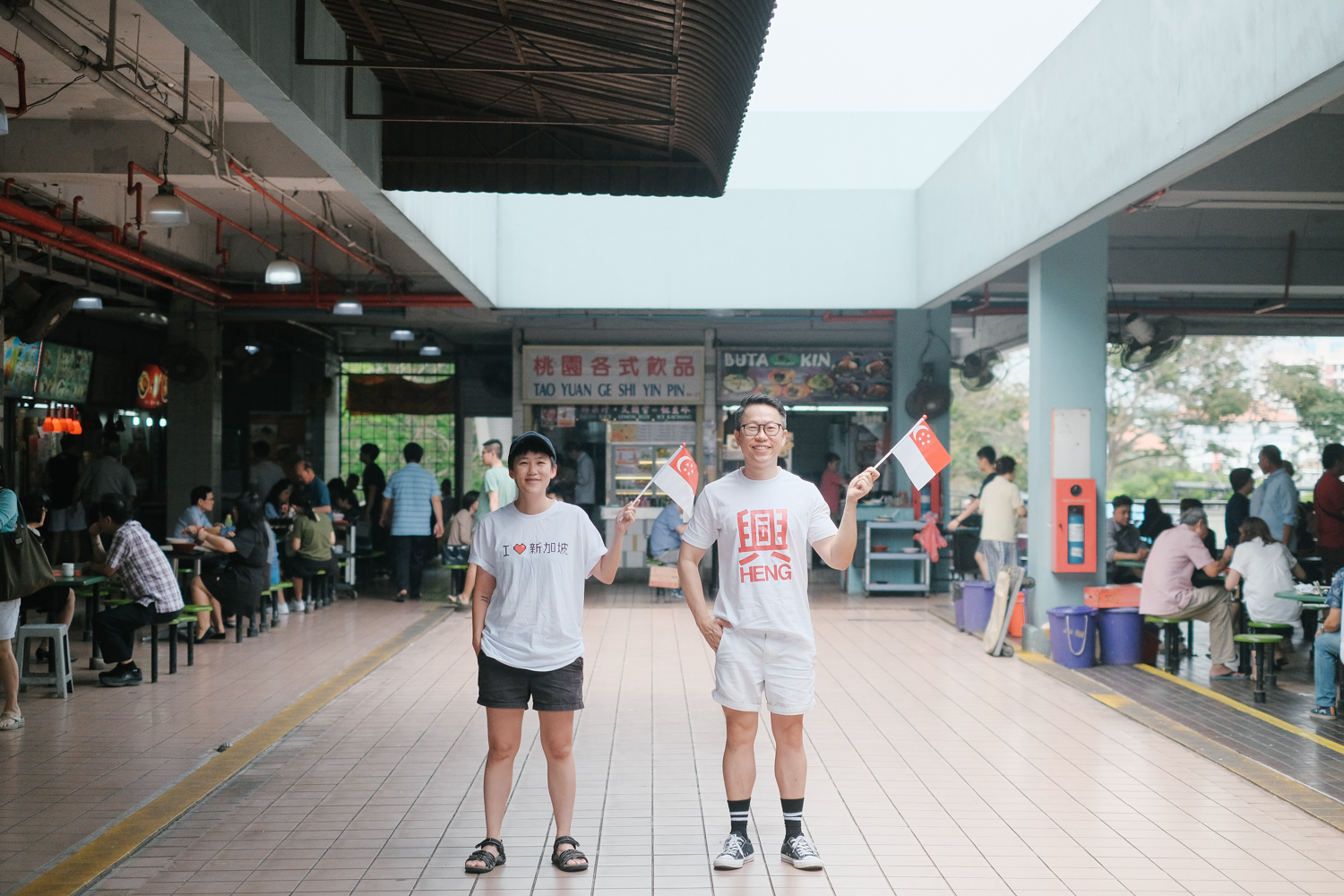 Happy Birthday, Singapore! 我们

︎

新加坡!
Music is a huge part of our lives (and
podcast
too!) so we thought it'll be totally kosher to do something extra special for our upcoming National Day episode.
NDP Theme songs are definitive highlights of every National Day. Many of them are instant nostalgia hooks, with the power to transport us back to our good old school days.
In celebration of our nation's 54th, we've created two bootleg (dance!) remixes, giving these beloved theme songs a new anthemic spin and an injection of thumpa thumpa.
We picture you waving your mini Singapore flags and dancing to the pulsating beats, as you sing along. We imagine you listening to these tracks on your way to the kopitiam to dabao your chicken rice and relish in the unique culture and simple bliss we have around us. We smile at the thought of you driving to these car tunes, seeing all the beauty and abundance our little island has to offer.
May our collective hearts continue to swell with love and pride. May our souls take flight and connect. May we come together as one.
Have a great one!
XOXO
,
Dan + Rebecca
---
WE WILL GET THERE
(LITO REMIX)
WE ARE SINGAPORE
(LITO REMIX)
---