Cheryl Yeo
Nutritionist. Entrepreneur. Love all.
Hi. My name is Cheryl.
My dream is to contribute in purposeful, meaningful ways to make this world a better place for all. Shalom.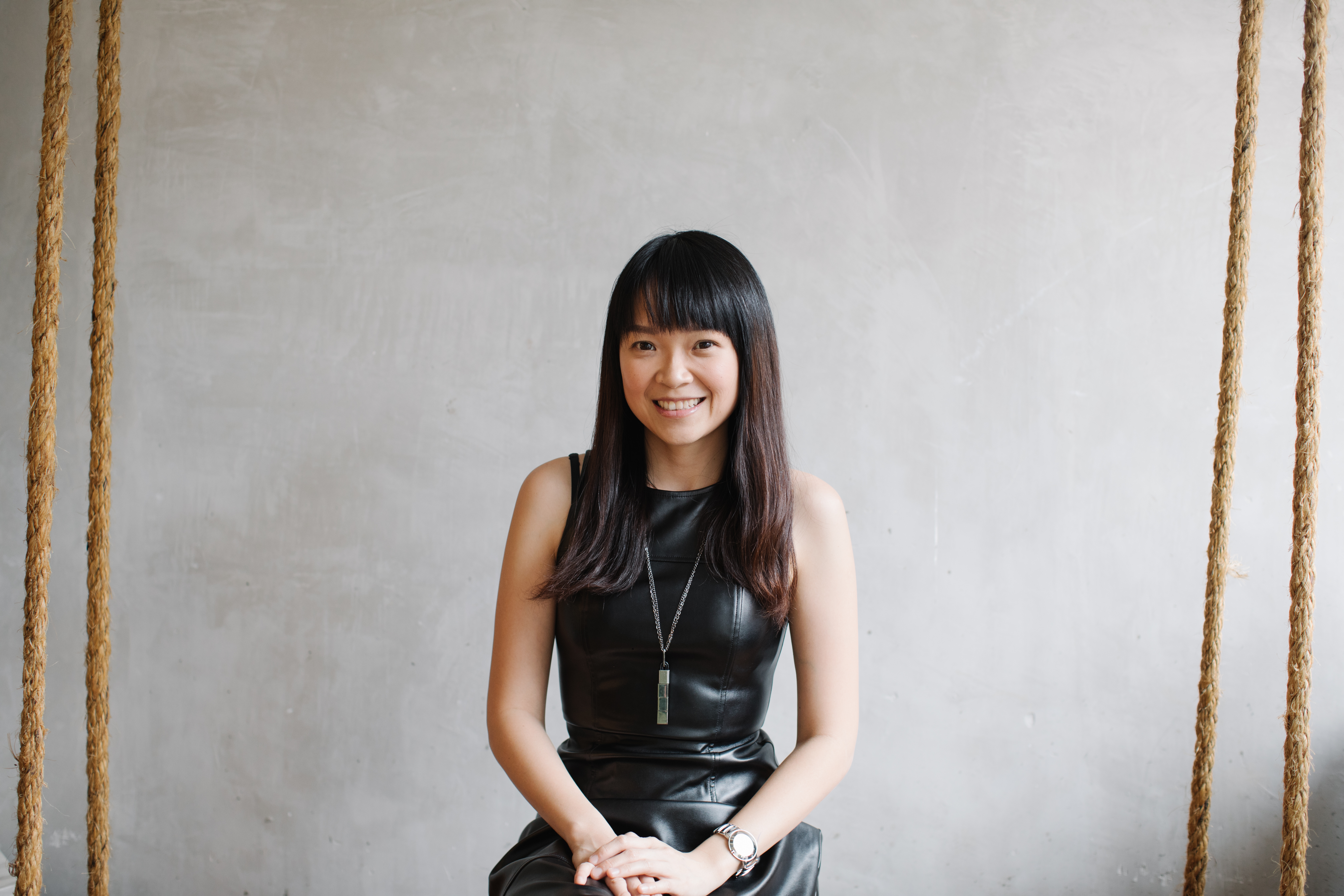 "Love all, trust a few, do wrong to none."
~ Shakespeare
I studied nutritional biochemistry and moved on to conduct metabolic medicine research, with a focus on obesity and type 2 diabetes.

I have special interest in the area of medical nutrition and product innovation. Hence, I made the decision to start my own business and to formulate health supplements with special medical purposes, which could benefit those in need.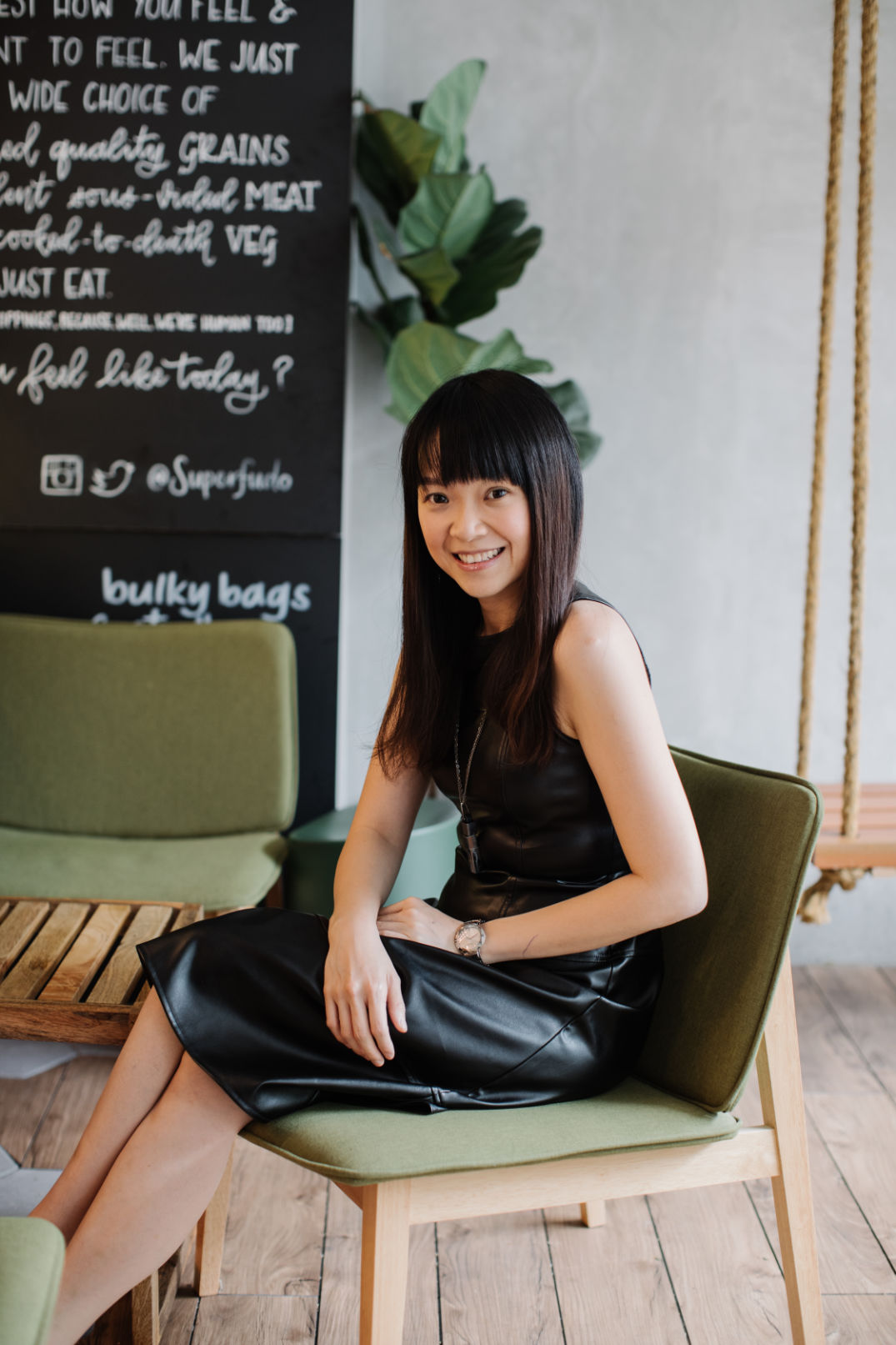 What advice would you give to your 25 year old self?

There is a time for everything in life. Take one step at a time, give your best and be a better version of yourself every day. Don't rush into another season. You are in a sweet preparation mode. Keep learning and have fun!

What does success mean to you? What is your definition of success?

To me, success is having the right balance at any given moment and not trying to live up to others' expectations. Priorities and demands in life change from time to time. It is important to stay flexible, be at peace with yourself and hope on for a better tomorrow.

What have you learned recently that you would like to do less of? And what would like to do more of?
As the quote by Shakespeare goes, "Love all, trust a few, do wrong to none".

I have learned to be less affected by people who refuse to see myself in the 'right light'. Choose our battles wisely. Don't try to please everyone.There is wisdom in both standing and fighting.

I'd like to be quick to listen and slow to speak (that means a lot of hard work with my enthusiastic personality!😂). The world does not revolve around us, everyone else matters. I love the quote by Rick Warren, "true humility is not thinking less of yourself; it is thinking of yourself less".

What is one book you would highly recommend or gift to someone?

The Bible, because it's what I thought as the most amazing book. With over 40 co-authors written across several hundred years, it has given me inspiration, strength and life purpose.
What is your best < $100 investment till date?
I love to buy and use diary. A small little booklet that I can hold in my hands and scribble on for the entire year. I like to look back and being able to reflect if my time has been well spent. It is a wonderful feeling to see how a struggle that was so intense then coming to past over time through the diary!

Who is your Superhero? And Why?
It has to be Dr Sue Anne Toh, who is the first (and only) boss in my life.

Dr Toh always puts others before herself, gives 100% effort in everything that she does, takes responsibility seriously, and genuinely cares for everyone in her life.

I secretly think that she has to be one of the busiest women in Singapore. Her spirit of excellence and her desires to contribute to the society has inspired and re-defined the vision that i have today.

It is not about being busy, but about having the right priorities in place. People matters.

My amazing parents - KC Yeo and Josephine Seet, too, have shaped my values greatly and am forever thankful for them.

What lights you up?
I love my family and friends A LOT. Seeing my loved ones being well and thriving in their own unique and beautiful ways warms my heart, always.
CHERYL'S LITO MANDALA*

There is a whole universe inside you, filled with light, love, and memories and time.


*LITO Mandala

An interactive geometric pattern created using the LITO portrait of a fella lightworker+ which represents the cosmos metaphysically or symbolically; a microcosm of the universe. Each LITO Mandala is unique. Like a snow flake.

+Lightworkers are flame carriers. They hold the light energy of this planet in balance and help shift it into a higher level of consciousness. The force is strong with this tribe.