Episode 84
A Time For Everything With Kit Chan
We had Kit Chan *yes, pinch us!!* come over and hang out over tea and nonya kueh. When we did this episode, we only had one objective in mind – make this the most meaningful and most enjoyable interview Kit has ever done. We traversed topics about life, creative work, second (and third) career choices, responding to our inner voices, beginnings, deviations, life's meanderings and being a rebel at heart. It's JUICY. We know you're gonna LOVE this epic-sode.
---------
Kit is now on Instagram! Please follow her at:
instagram.com/kitkatclub1993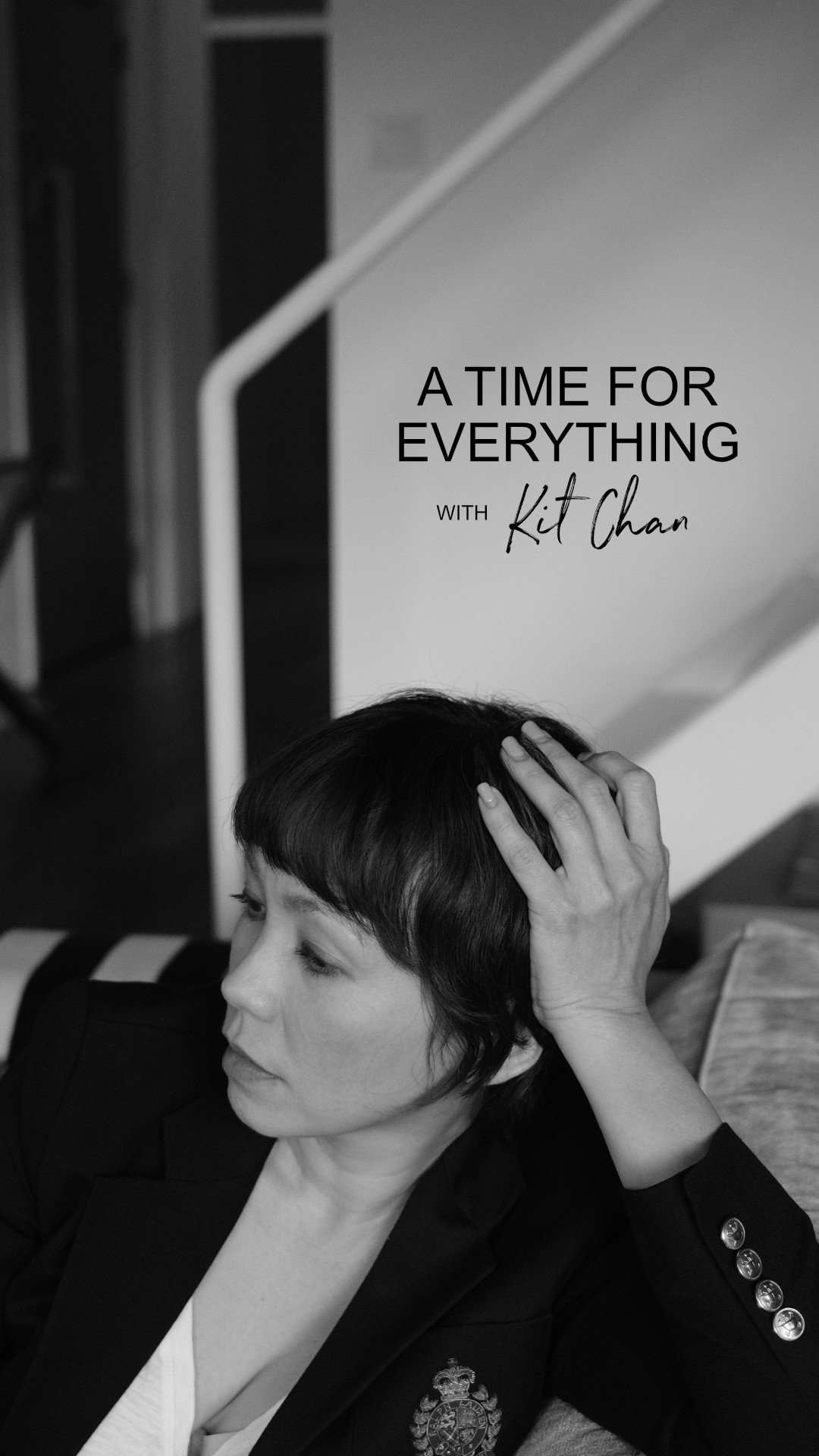 ---------
Thank you for listening!

If you'd like to share your thoughts on this episode:
If The LITO Podcast has helped you at all, please take a minute to support the show by:
Leaving a review on iTunes - your reviews help spread the word about the podcast and will allow us to touch more people. We read each and every single one!