With three backpacks in tow, Yoke Wen left Singapore and embarked on her scariest adventure – 10 months spent in the mountains, traversing the wilderness both outside and inside of her. What can the Himalayas teach us?
---------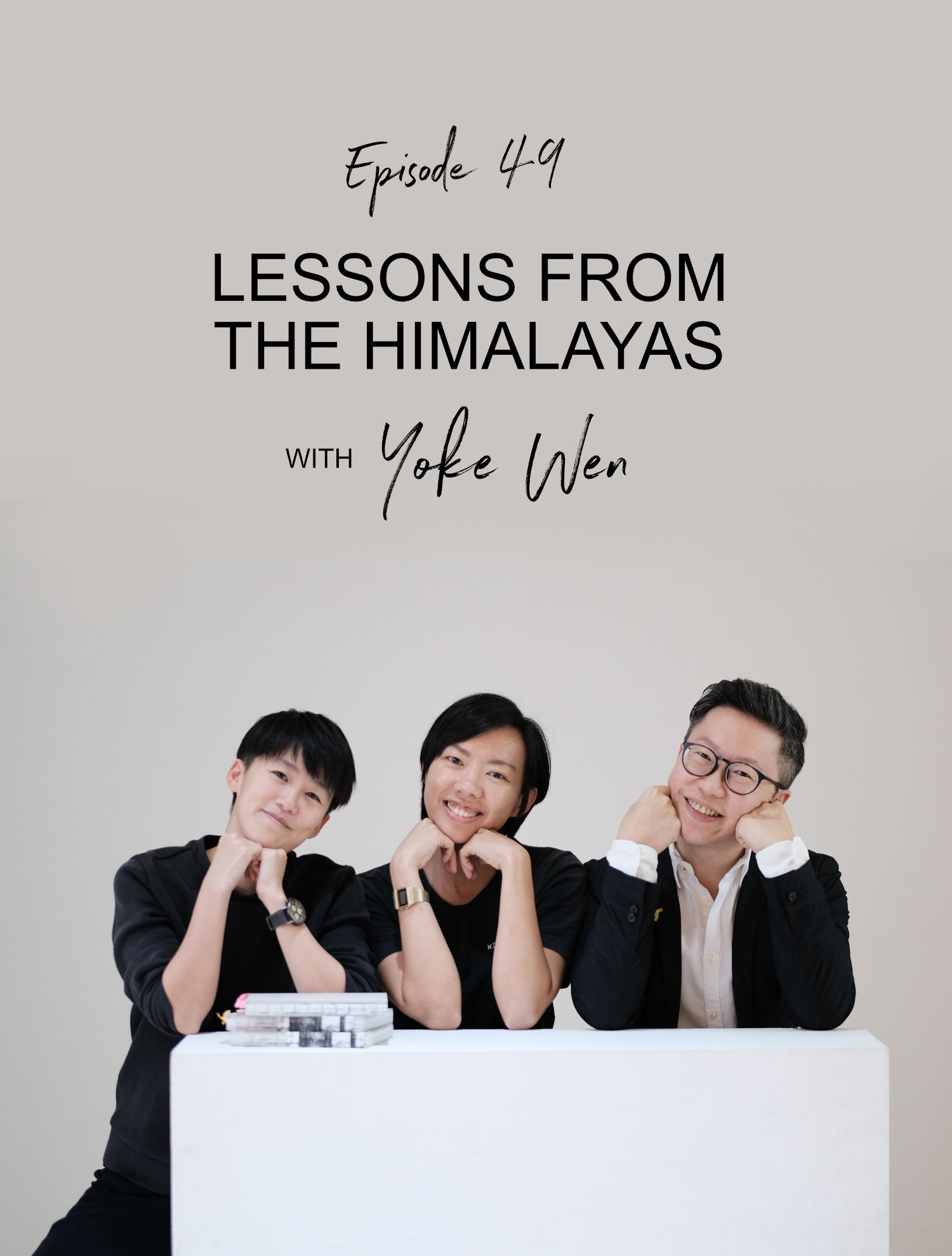 ---------
Thank you for listening!

If you'd like to share your thoughts on this episode:
If The LITO Podcast has helped you at all, please take a minute to support the show by:
Leaving a review on iTunes - your reviews help spread the word about the podcast and will allow us to touch more people. We read each and every single one!